In English class five students were given a task. They were told to build a cross of wooden planks. The wooden planks were found by the sea shore where they had been washed ashore. The students have been given an extra challenge, to talk English while building it. We are going to follow them through the whole progress.They were going after this example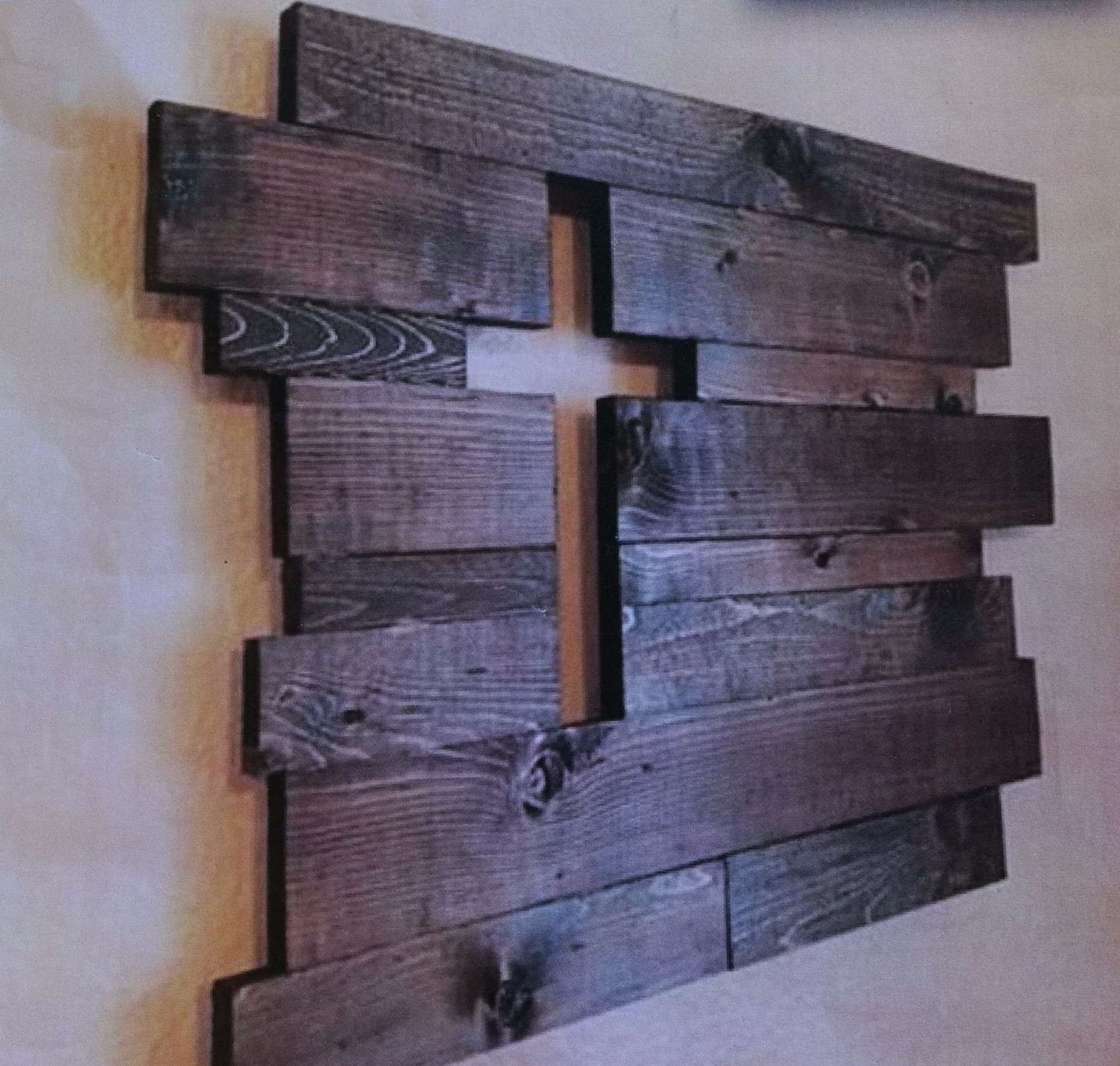 Planning how the wood planks should fit. Some are sawing, others are planning the cross, talking English. The cross looks promising, if they continue like this the cross will turn out just as planned.
Drilling and hammering the final pieces of the cross.
Here is the final result. It turned out just as planned. Even better! Now they are going to hang it up on the wall outside the school. Now they have finished the project. Hard work pays off.